Backyard Home Buyers is a national residential property buying company that invests in properties nationwide. In our 5 years we have completed over $100m in acquisitions across commercial and residential real estate.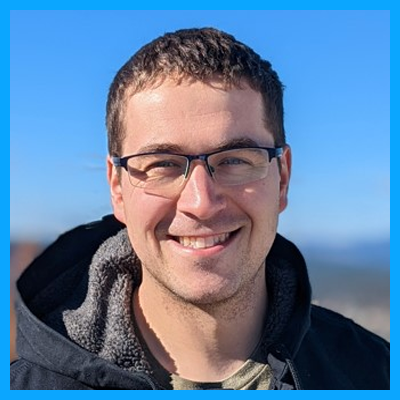 Mike worked as an engineer at Boeing for 5 years before starting a full time real estate investment business in 2018. Since 2018 Mike has been involved in over 200 acquisitions between residential and commercial real estate. He is actively involved in various investment communities nationwide and is best known for his podcast the Collecting Keys Podcast.
Dan is a college friend with Mike and began investing full time with him in late 2019. As a military veteran, his experience in both leadership and problem solving have allowed the Backyard team to develop partnerships with experts nationwide across a wide range of asset classes.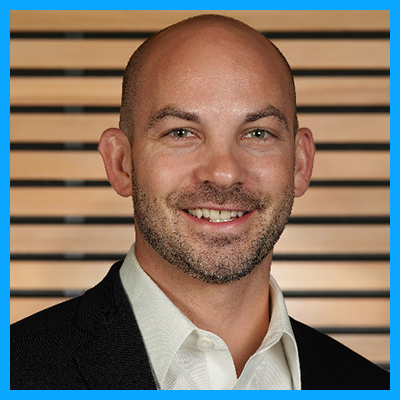 WE WANT

TO MAKE YOU AN OFFER ON

YOUR HOUSE!
We buy across the United States